CSS Menu Template by Css3Menu.com
Sensing Foil
As stated on our home page, we love dogs! You can see Orion on his go fund me page here. At the end of November, we will be putting whatever $ we make off of the sale of the sensing/splicing tape into his account. Any help is greatly appreciated! Your help to get Snickers was wonderful! Thanks in advance for all that you guys do!

---
Sensing foil strips - For those that don't need a whole roll of sensing foil, we're offering strips of sensing foil. Each strip has 18 metallic splices that are 3/16" wide (5/8"-3/4" in length). Three strips will fix 50 + tapes. - $1.99 + S/H or six strips will fix 100+ tapes. - $3.95 + S/H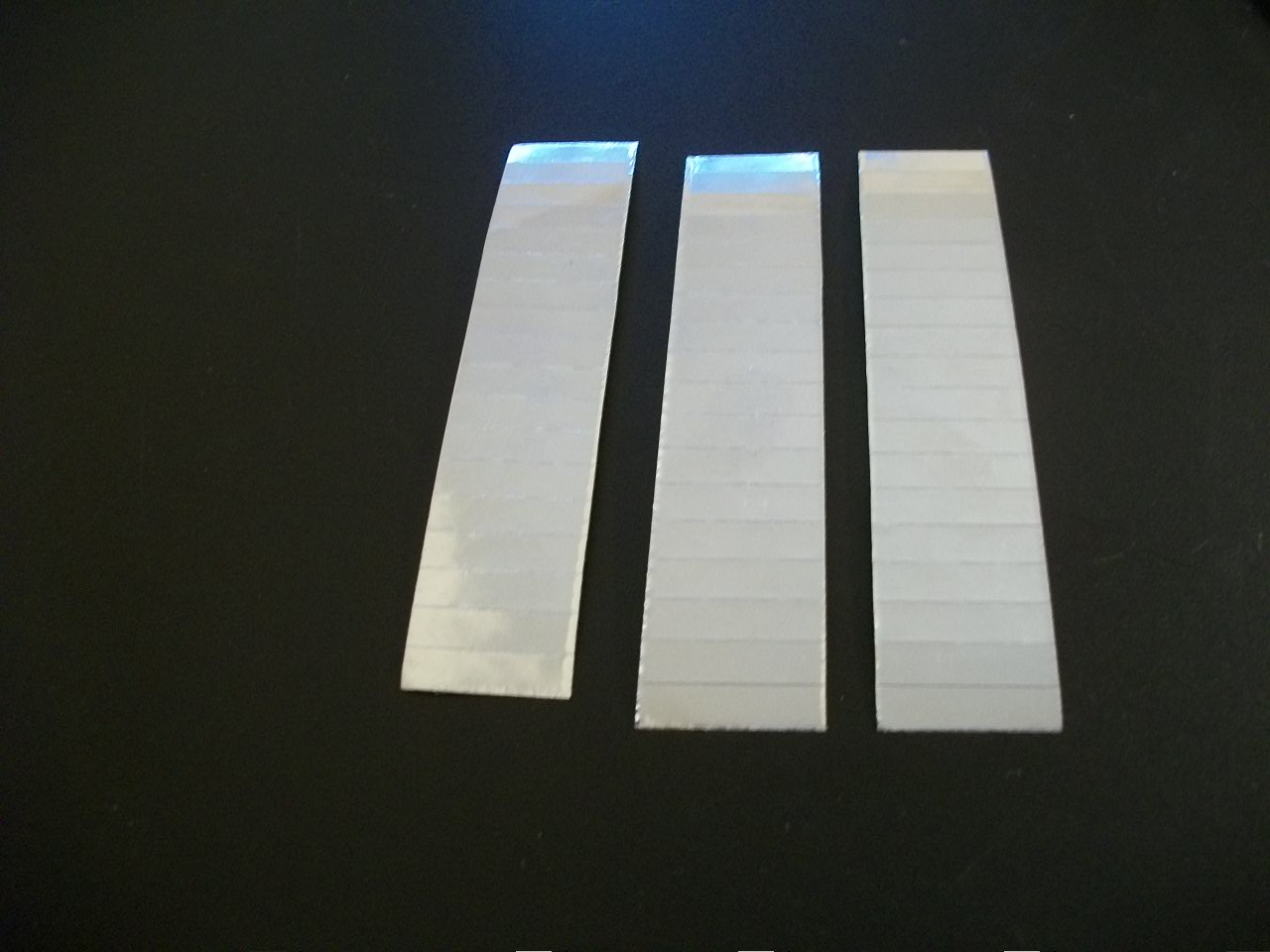 10' of sensing 1/4" metallic sensing foil - If you don't have a lot of tapes, this might work better for you. It will still do a lot of tapes, but just not as many as the 50' rolls. - $4.99 + S/H

50' of sensing foil - This will fix a lot of tapes!!! - $9.99 + S/H

We have 1/4" and 3/16" rolls available. Just let us know which one you prefer.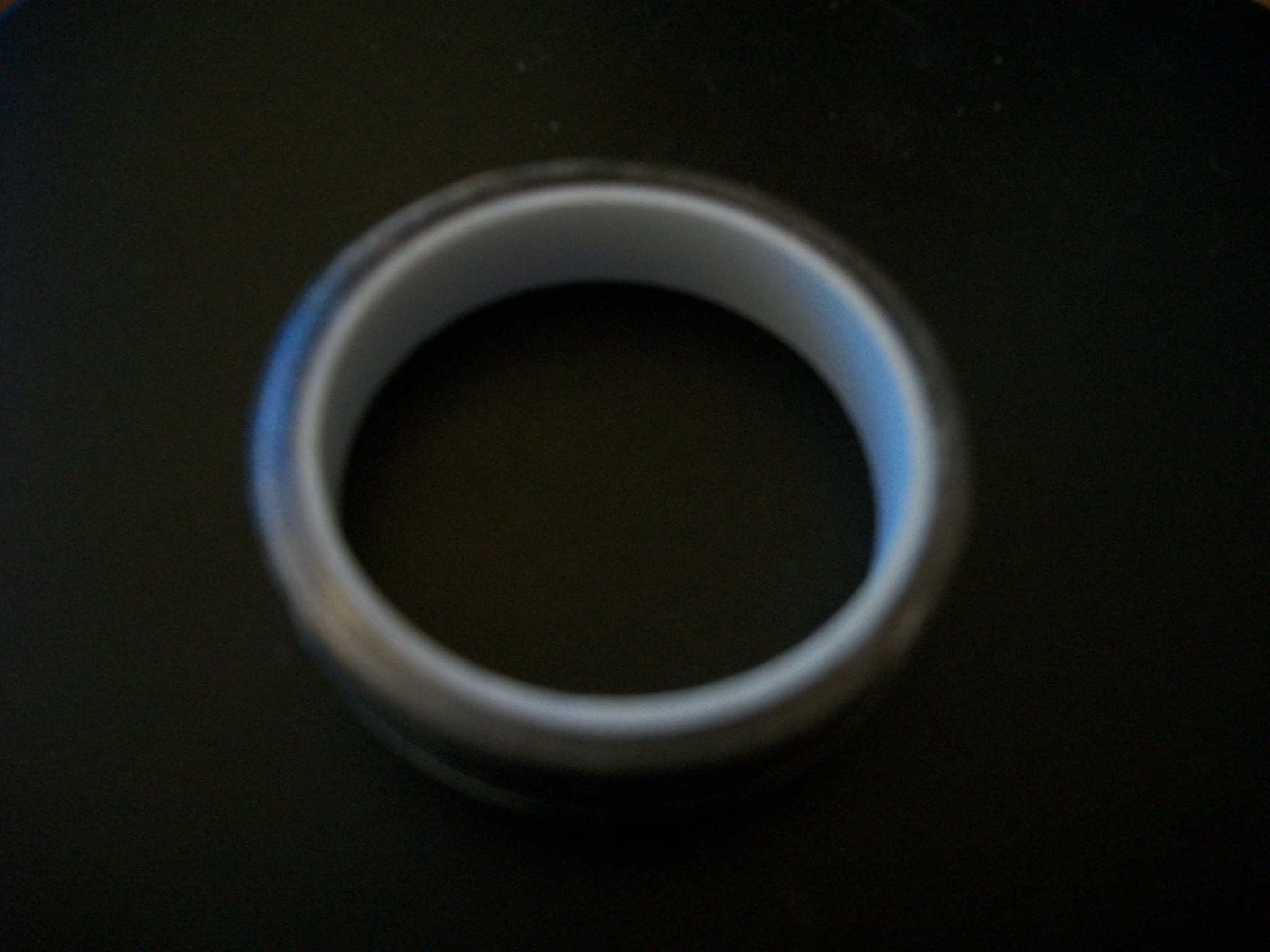 ---
Splicing Tape (non-metallic)
Splicing tape tabs - These are new old stock. There are 10 splices per strip and 5 strips ea. or 50 splices. - $2.99 + S/H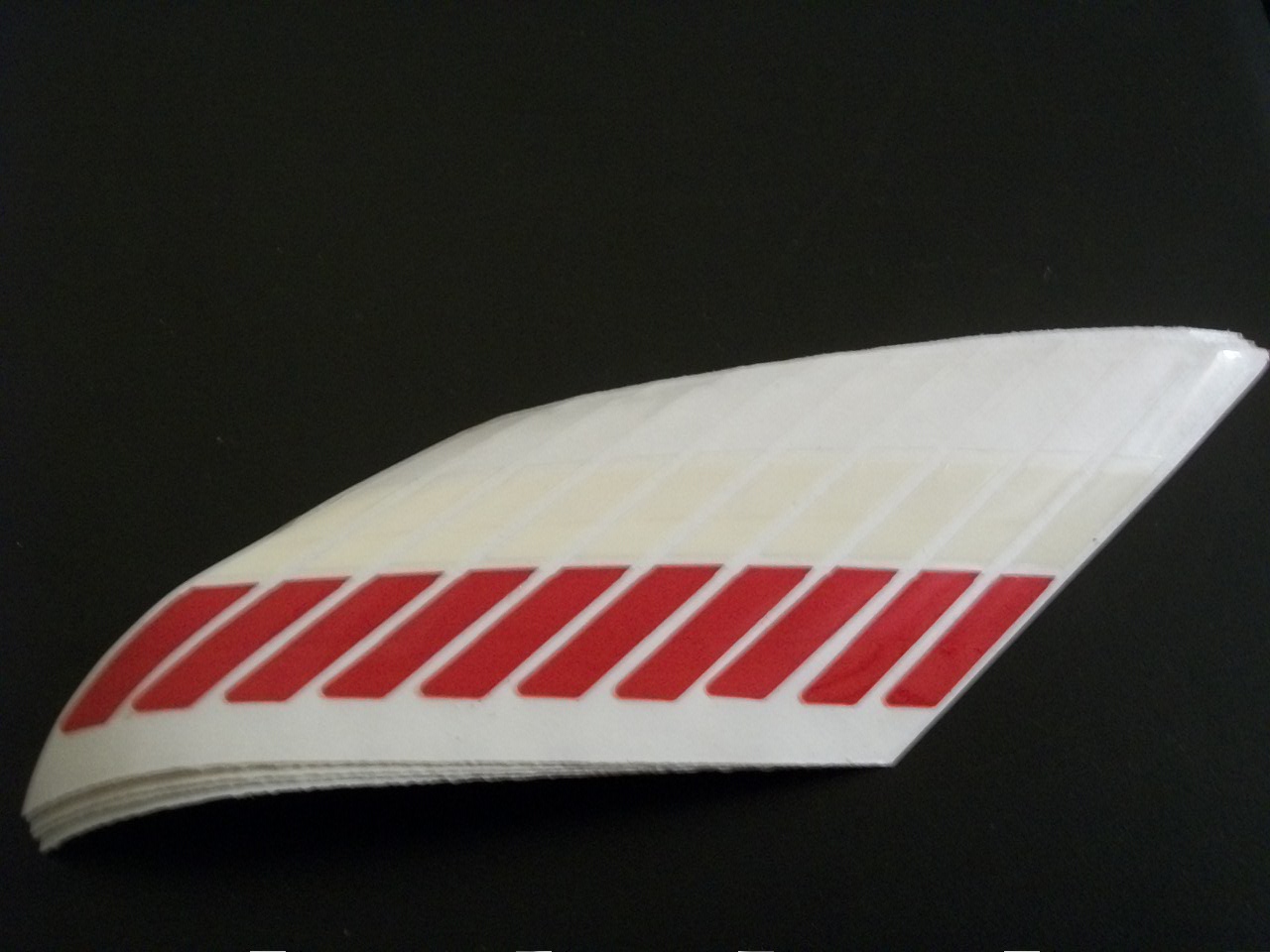 10' rolls of 1/4" translucent green splicing tape - $4.99 + S/H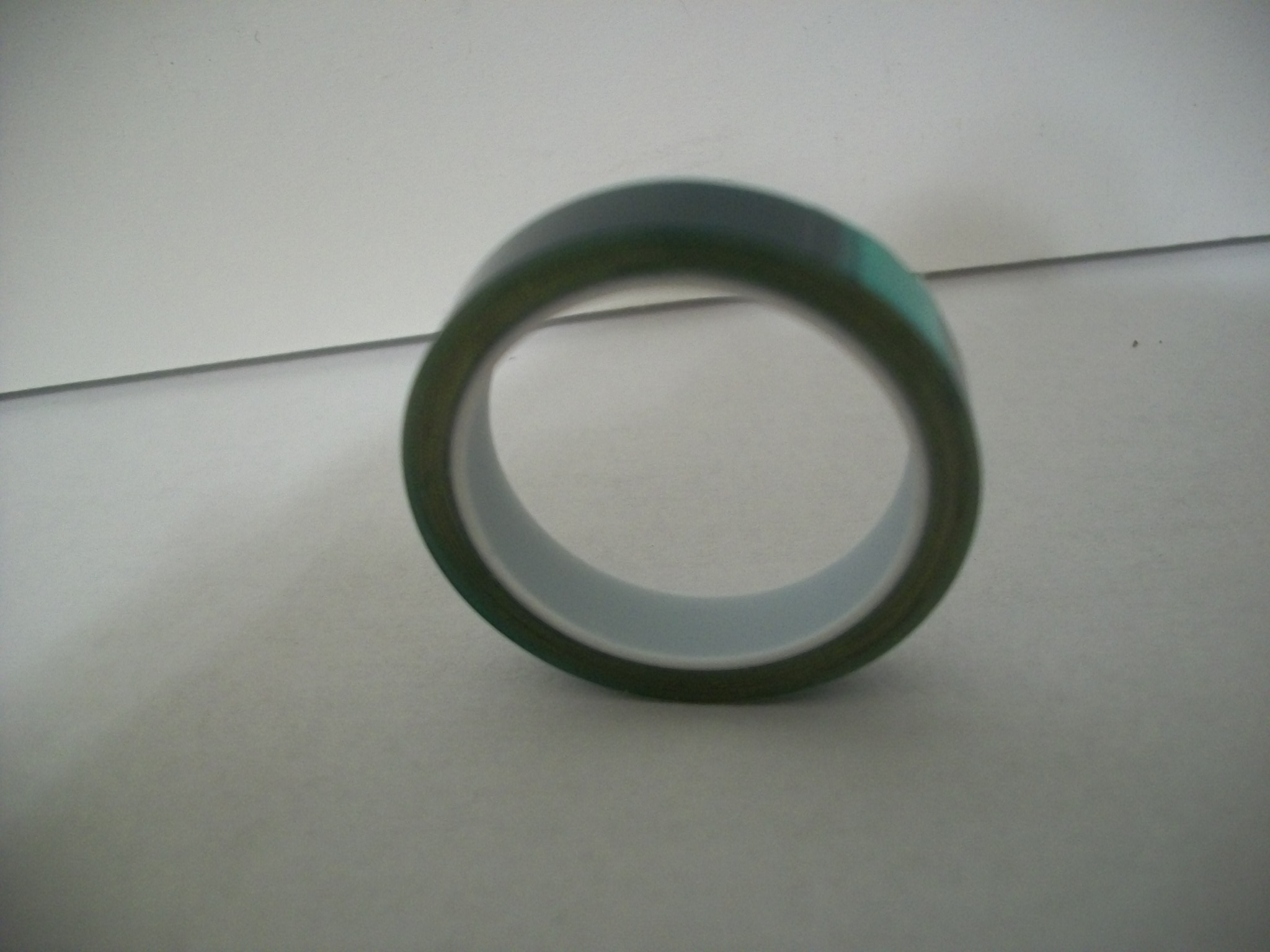 50' rolls of 1/4" translucent green splicing tape - $6.99 + S/H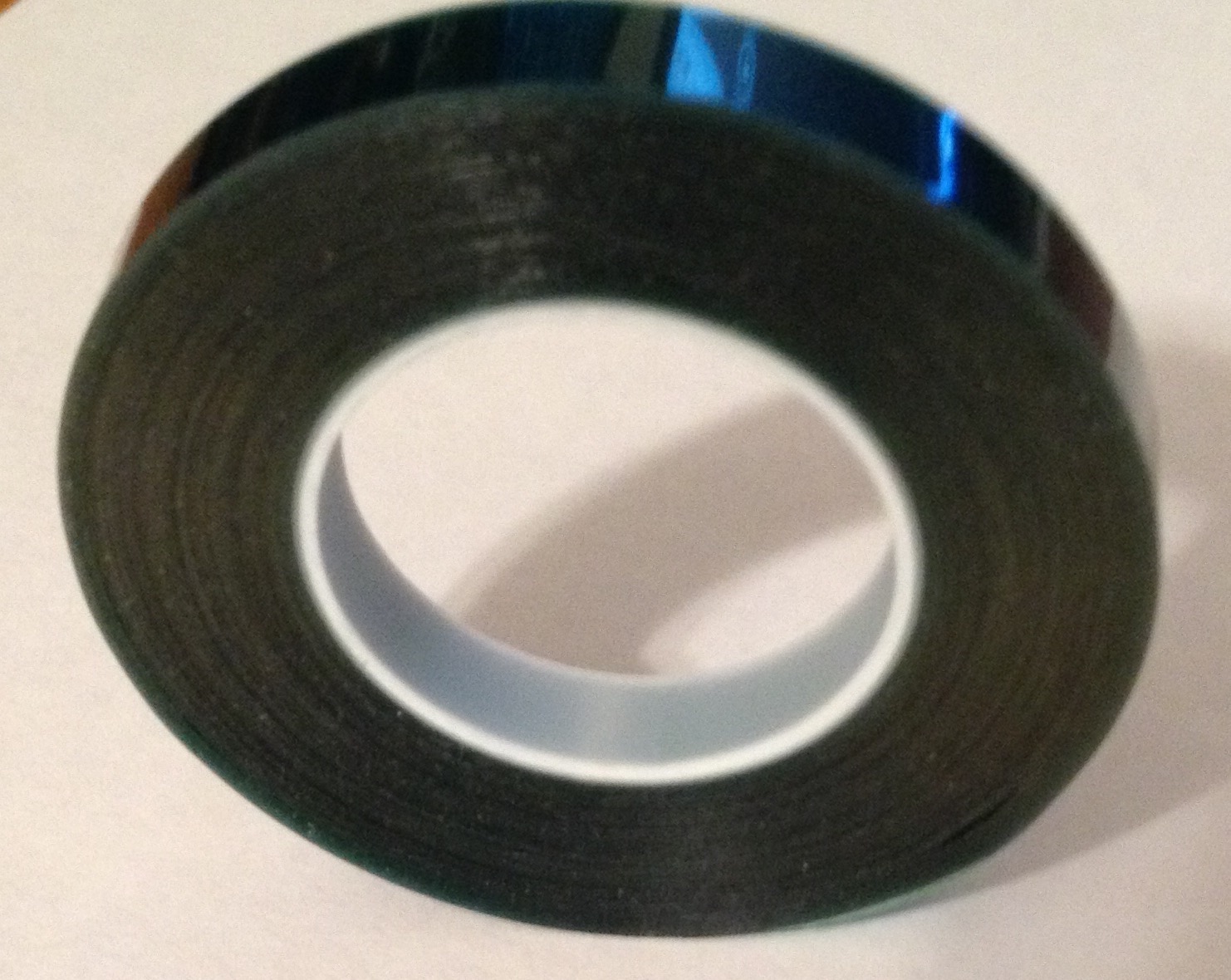 50' rolls of 3/16" yellow splicing tape - $6.99 + S/H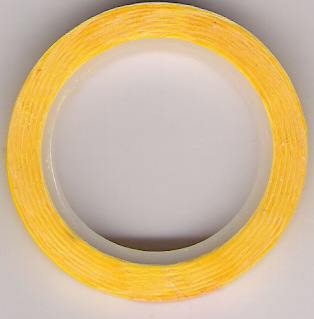 80' rolls of blue 1/4" ATR Pro Archive/Studio Splicing Tape - $8.99 + S/H