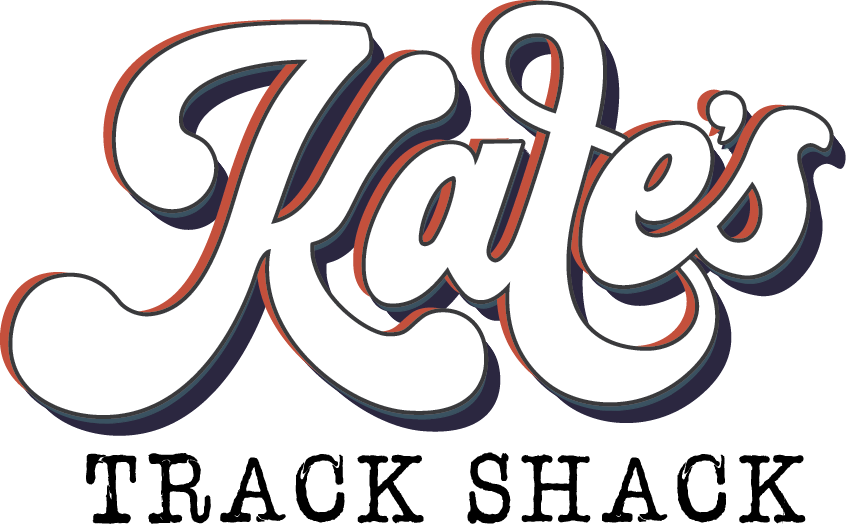 CSS Menu Template by Css3Menu.com

For those of you who are new to 8-tracking or would like to repair your own tapes, we have an 8-Track Repair Kit Manual. There are a few things that may have changed since this book was first produced, but for the most part it should help you get those old tapes going again*. - $3.99 + s/h.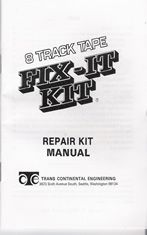 *There are lots of videos on the internet or on 8-track groups with tips/tricks on how to repair 8-tracks. Many are good, but some are not. One tip that we can offer is to not put a non-metallic splice behind the metallic splice. It causes your tape to be to thick and when it hits the metallic splice it likes to jam up the tape. The factory didn't do it that way and neither do we.