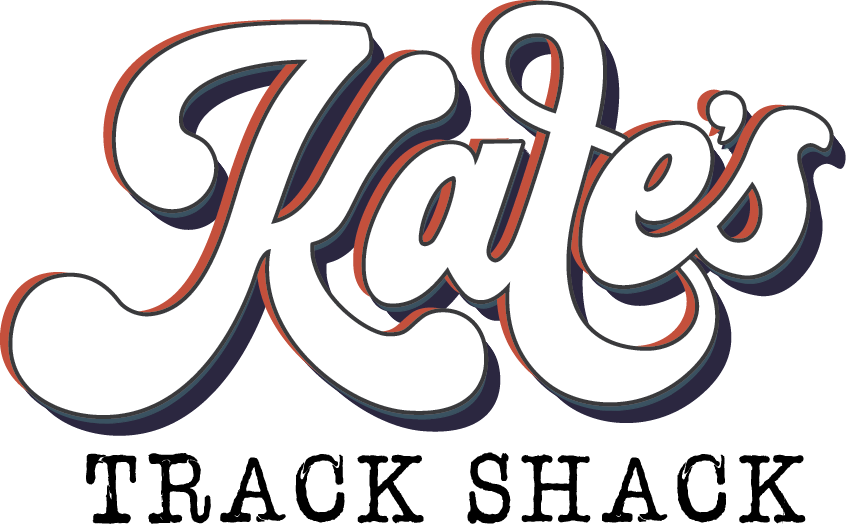 Groovy Capitol "Fruit" Blanks


Below are pictured some of my favorite 8-track collectibles...the Capitol "Fruit" series of blank 8-tracks. Produced around 1970, each one portrays a different kind of groovy fruit or vegetable. The ones I have have come with both black and white AudioPack carts, some of which are the old fashioned screw types .I do not know that much about them, so email me with more info (and more pictures) if you have it at sales@katestrackshack.com from the email address). Also, let me know if you have some different ones to sell, or you wanna trade, as I do have some dupes!

---

Click on image to see full size (press back arrow to return to this page):
My favorite. The famous "peas in a pod" cart sleeve. I think the one in the middle looks like John Lennon!
Strawberry, sun and clouds! What more could you ask for?
Far out! This groovy potato is sprouting flowers! Groovy.
Chomp! A sly, inside dig from Capitol to the Beatles Apple Corp?
The first one I got. I always wanna go bowling when I see it.
Magic Mushrooms. And Butterfly.
Sealed Potatoes!
Sealed Apples!
Sealed Grapes!
Sealed 'Shrooms!
It is hard to tell by the pictures, but this is actually a groovy CASSETTE cover!
Another Shroom box courtesy of Dan Witkoske!
Your groovy tape here!