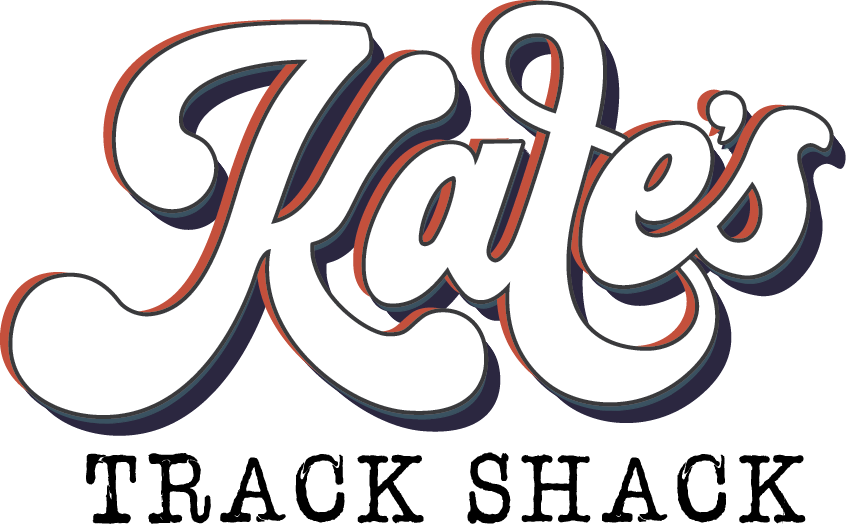 CSS Menu Template by Css3Menu.com
How To Order
Until further notice, we will not be taking money orders. Sorry for the inconvenience!
We've had several folks email and say they didn't see anything about how to order on our web site. We want this to be an easy process for you!
Our stock is so varied and ever changing that we don't have a "checkout" or "shopping cart" page setup on our site but are working on coming up with something.
The first thing you'll want to do is to email us with the items you want to purchase. If you're wanting tapes from our list, just cut/paste (Ctrl C to cut, Ctrl V to paste) what you want into an email and send it to us. It's very helpful when you email us to let us know which list the tapes are from since we have varied lists. We will then pull the order to see what is available and email you back. To give you a final total we will need to know your zip code here in the states or your country if outside the states. Also, if you want the tapes tuned-up (new pads/splices) please let us know when you place the order so we can include that in your total. You can find out more info. about this service here.
Once we have packaged up your order, we will email you back with a total including s/h. Texas residents will have 8.25% added for sales tax.
We accept the following forms of payment: checks, money orders (postal preferred, but not required), cash (send at your own risk), cashier's checks, PayPal (please use email address, sales@katestrackshack.com or you can use this link - PayPal.Me/katestrackshack), credit card (account number, expiration date, 3/4 digit security code and zip code/postal code associated with the mailing address on the card). If you'll be paying with Zelle use sales@katestrackshack.com (may show up as a link, but it is not). We can now also accept Venmo - @katestrackshack. On international orders we accept PayPal and credit cards. We'll need your shipping info as well as a phone number to put on the customs form. *We no longer accept money orders.

If you are paying with PayPal, please make sure that the address you have on file with them is the correct address. If you've moved and haven't changed it or haven't given us your correct address, your package could be delayed. If it is sent back to us because of an incorrect address, there will be a charge for the return shipping from the post office as well as the original shipping costs.



Once you have your total, if you want to pay with PayPal click here - PayPal.Me/katestrackshack to pay. All other forms of payment can be sent to:
Kate's Track Shack or Kathy Gibson
5611 Louise Way Dr.
Arlington, TX 76017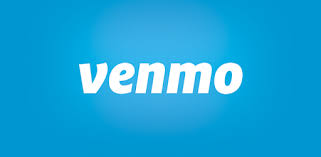 To pay with Venmo please use - @katestrackshack You'll find it under "Business" and not "Personal" accounts. Thanks!

Once payment is received, we try to get your order out to you as quickly as possible.
We don't mind trying to help you out with expedited orders, but there will be a small fee added to all orders that request rush shipping.

All US packages will have delivery confirmation included in the s/h charges. This is for your benefit as well as ours. Insurance is optional. We can't be responsible for packages that are lost, stolen or damaged in shipping unless the package is insured. It is highly recommended on larger package that might tend to get damaged in shipping. If your package is insured and there is a problem with the shipment, we will be more than happy to work with you and the post office to rectify the situation. On international orders, there is tracking on First Class International, but once it leaves the States, can not be tracked further. The only packages that can be tracked fully are Global Express, Priority Express International and Priority International.

****Just a reminder! Each order must be paid for separately!!!****
If you have any questions regarding our return/refund policy, please click here.
All other questions/comments about order anything off of our web site, please email us!
Thanks!
Dan/Kathy